​Quickbase Certification
Our engineers have been Expert Builder Certified through Quickbase University. We have the knowledge and experience to connect your disparate applications. We use best in class low code automation platforms and offer a wide range of supporting Quickbase Services. Talk with a Quickbase Consultant today.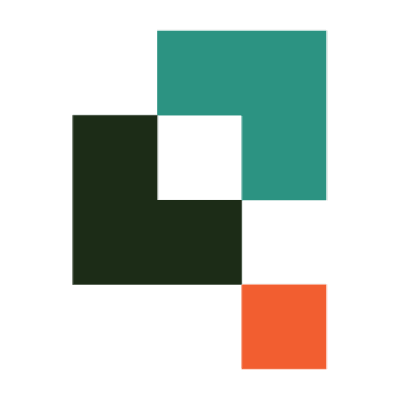 ​Pipelines
Pipelines is Quickbase's native integration and workflow engine. Being a relatively new product, it has 40+ available app connectors.

This product is a native Quickbase app, so it is usually built into the price of your subscription. A Quickbase solutions provider's preference is to build automations here first. If it isn't yet available in Pipelines, we can explore other platforms.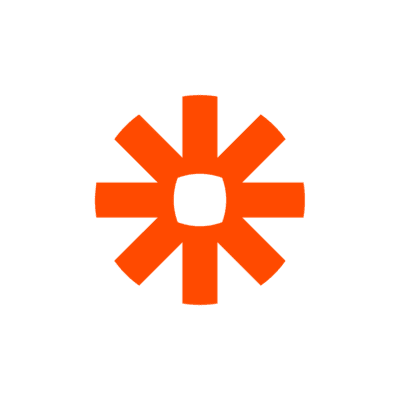 ​Zapier
Zapier is another low code integration platform that has a Quickbase workflow connector. This product has over 3000 plug and play connectors. Zapier is a great choice for those looking to rapidly connect various data sources. Their price point is lower than that of Workato's, but they also have fewer software development lifecycle tools.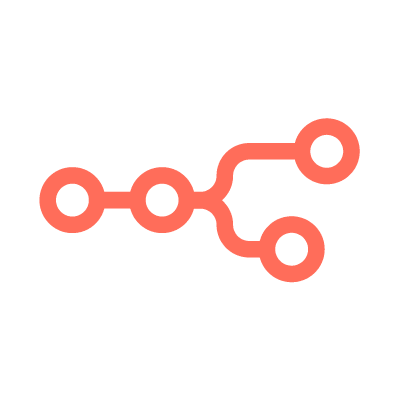 ​n8n.io

n8n.io is a relatively new player to the game of workflow automation. Working with Quickbase is a breeze with this product. What makes this so exciting is that it is fair-code licensed and you can host it on your own. If you need something you have full control over, this is the product for you.